PEACEINSIDE.ME RETREAT IS A COMPLETELY NEW WAY OF AWAKING YOUR INNER NATURE

It is guided experience full of mindfulness and movement practices, including yoga, meditations, breathwork, journaling, sound healing, and more.



WHAT ARE THE MAIN BENEFITS OF PEACEINSIDE.ME ONLINE RETREAT?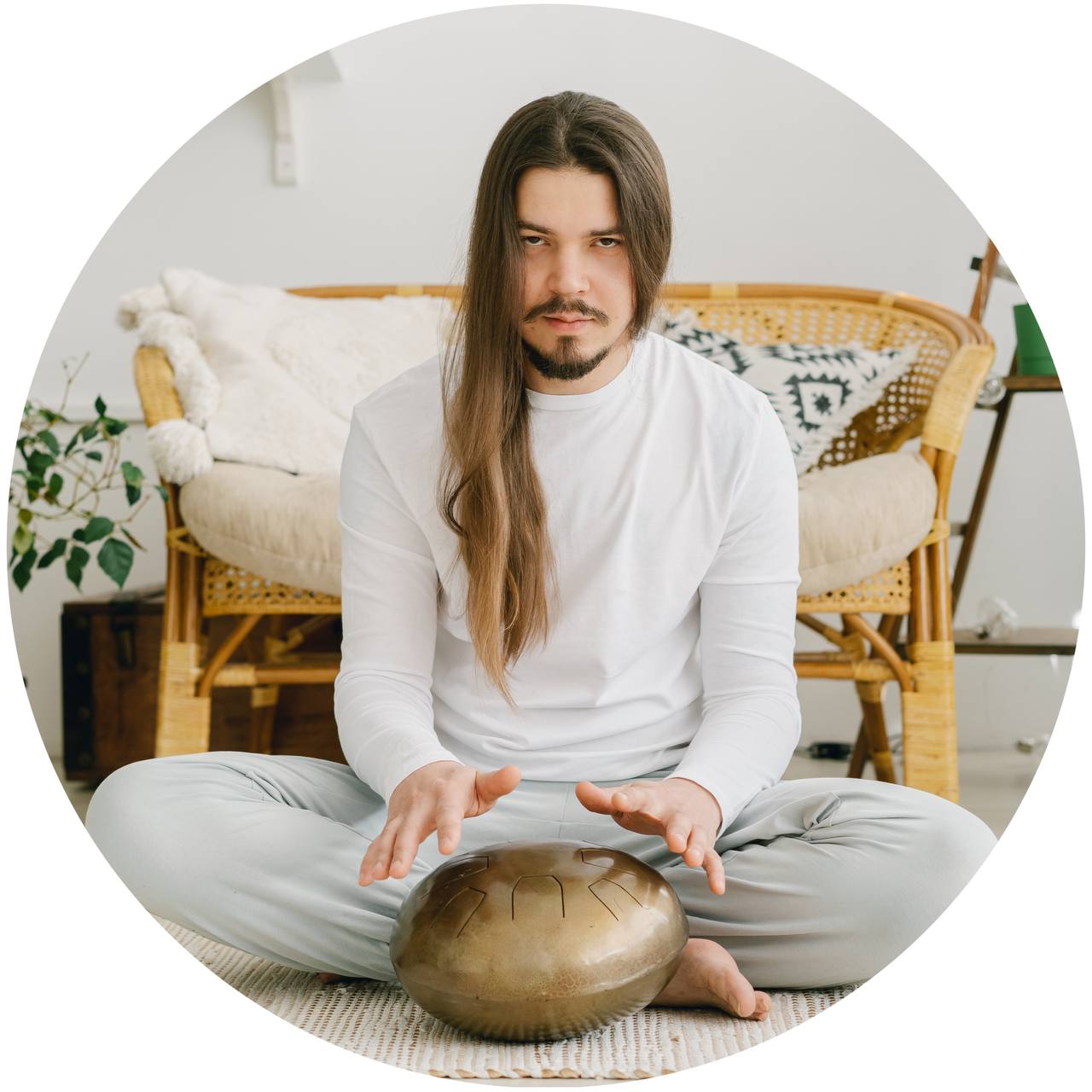 In a fast-paced and constantly changing world, finding your inner peace and balance is essential to your mental and physical well-being. Our retreat offers a unique opportunity to step back and get in touch with yourself.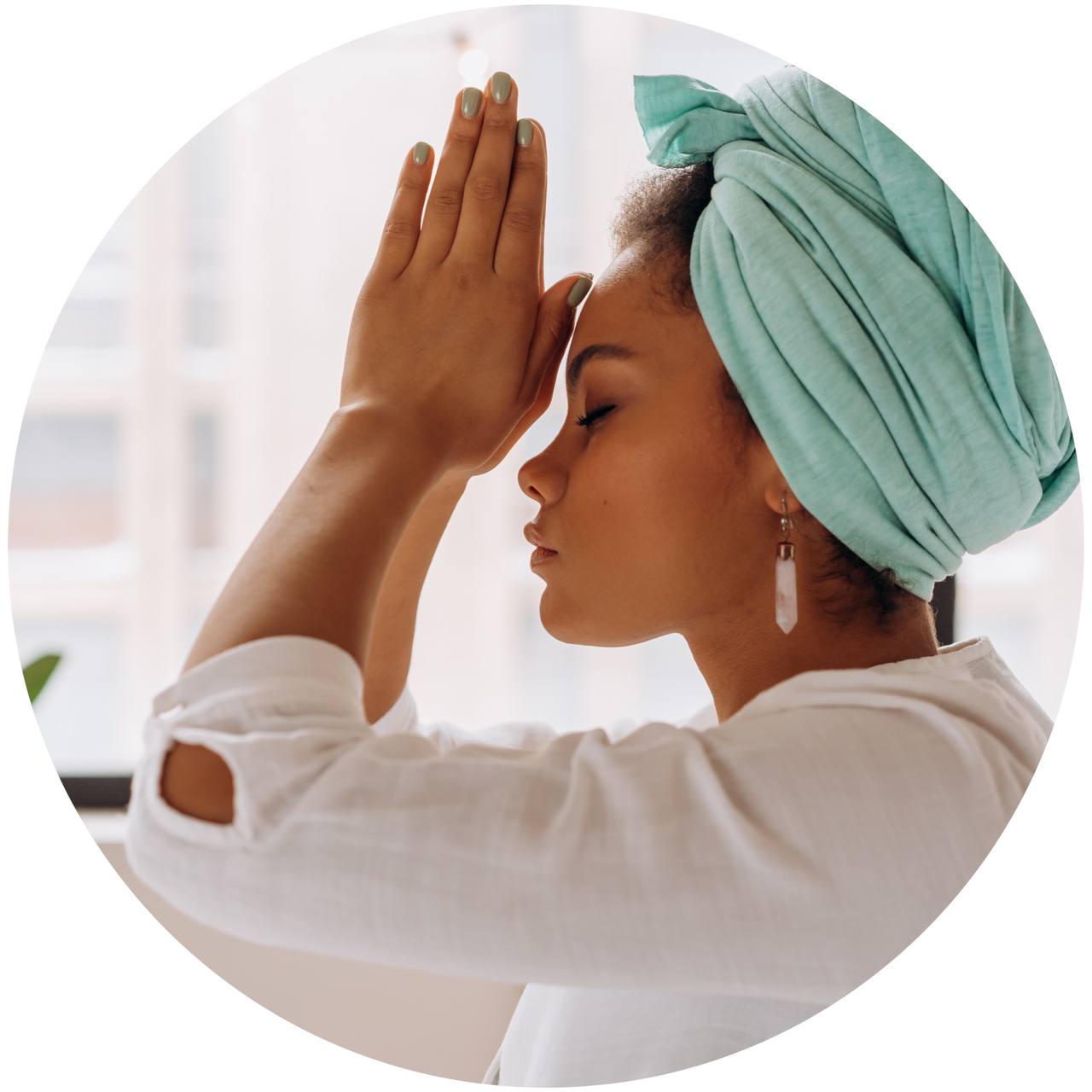 Tap into your divine self with 8 self-discovering techniques from 6 experienced coaches. It doesn't matter where you are in the world today, you can spend quality time with yourself. Take time to make your soul happy!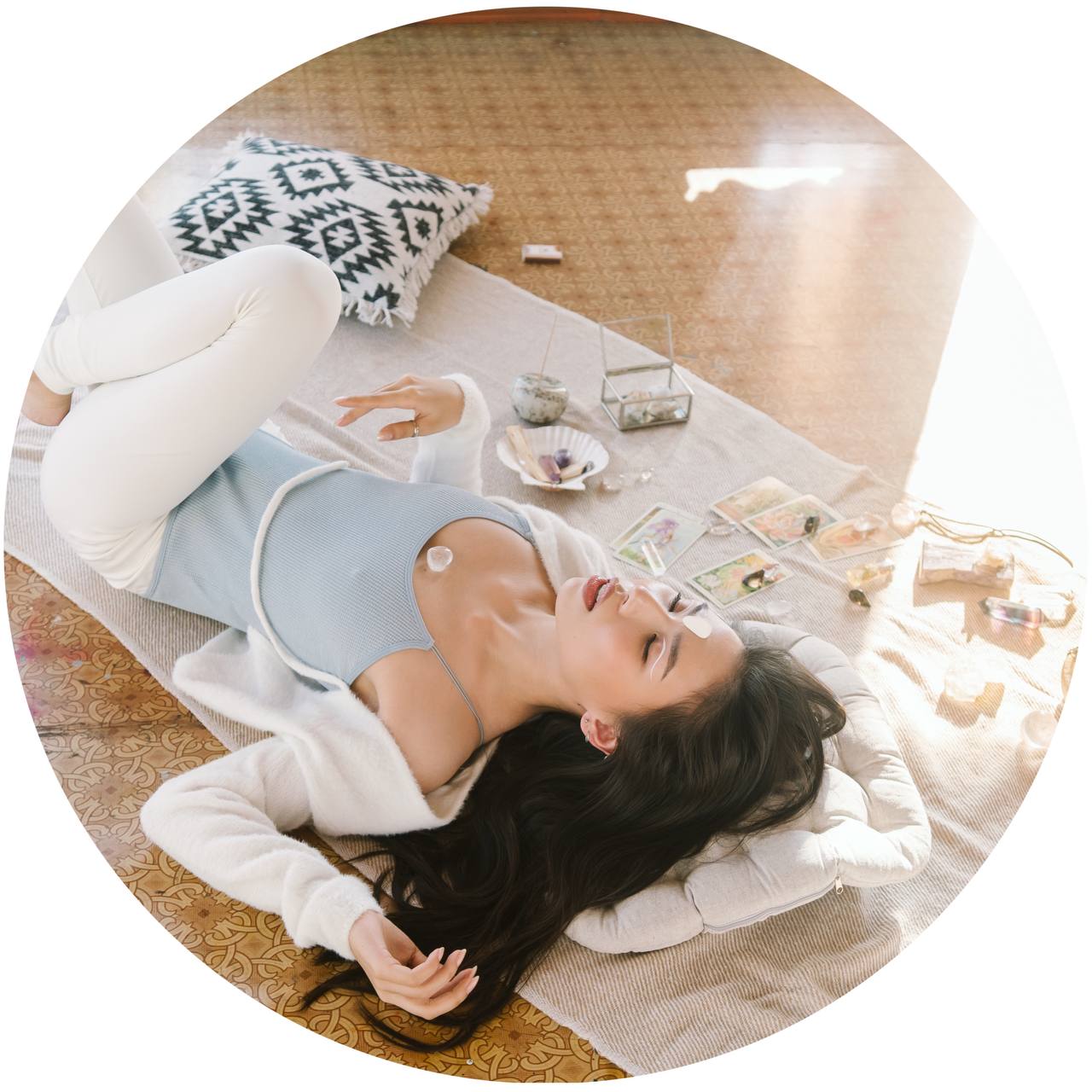 Peaceinside.me is an exclusive all-in-one online program with a carefully planned flow from morning routine to sunset sequence. Engage your body, mind, spirit, and senses for a transformational experience.


WHAT'S INCLUDED:
We set you up with a complete class schedule based on your needs. Follow One Day Immersion flow if you need to disconnnect from the whole world or take our Namastaycation if you need to relax and unwind over the weekend. You can also explore practices in any order and retreat in your own time, space at your own pace.
PRACTICES IN THE RETREAT?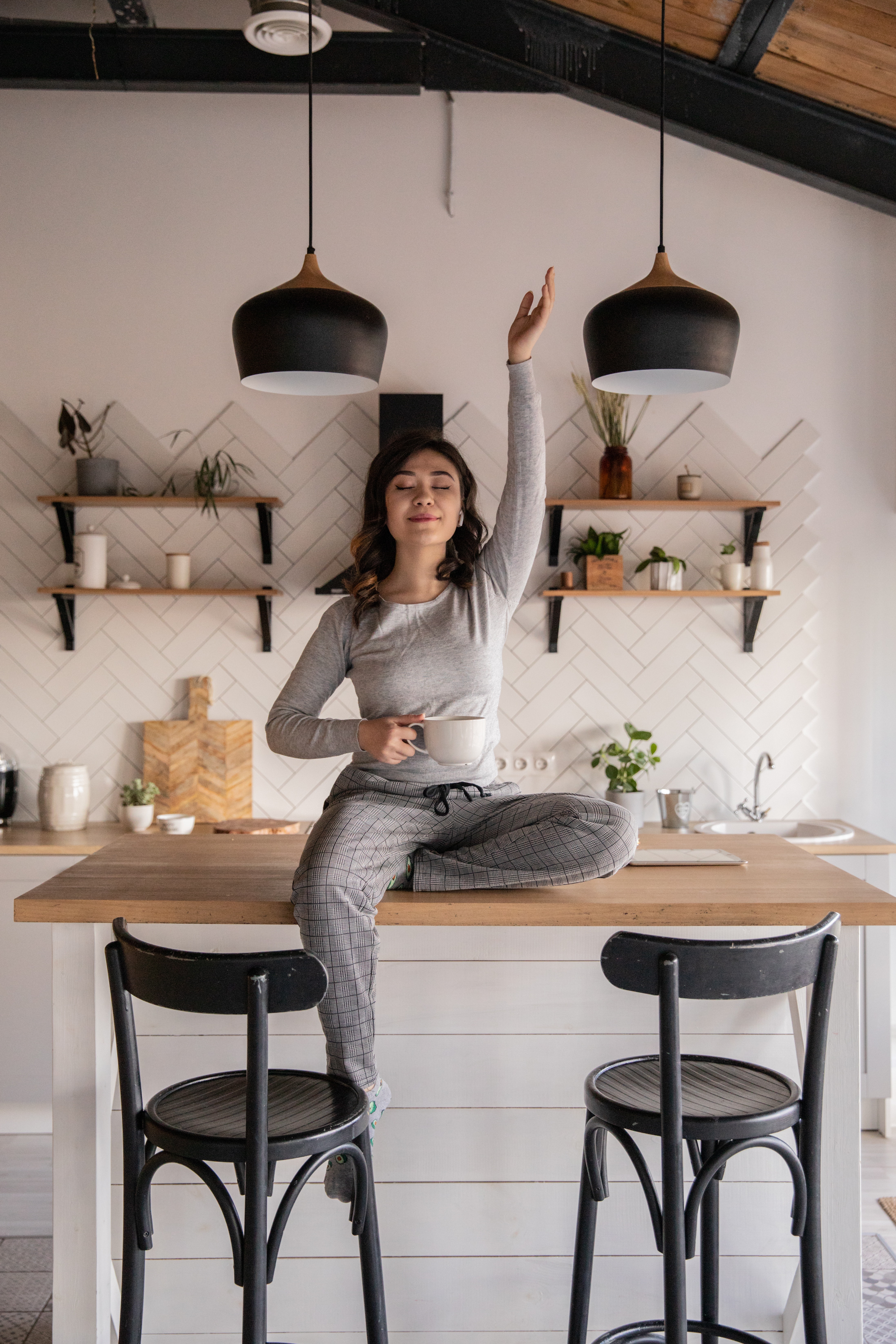 THIS RETREAT IS FOR YOU
IF YOU NEED TO:
• Reconnect with yourself


• Renew your mind, body, and soul


• Relax and unwind


• Release stress and negative emotions


• Heal and overcome trauma


• Reset your life


• Raise your vibrations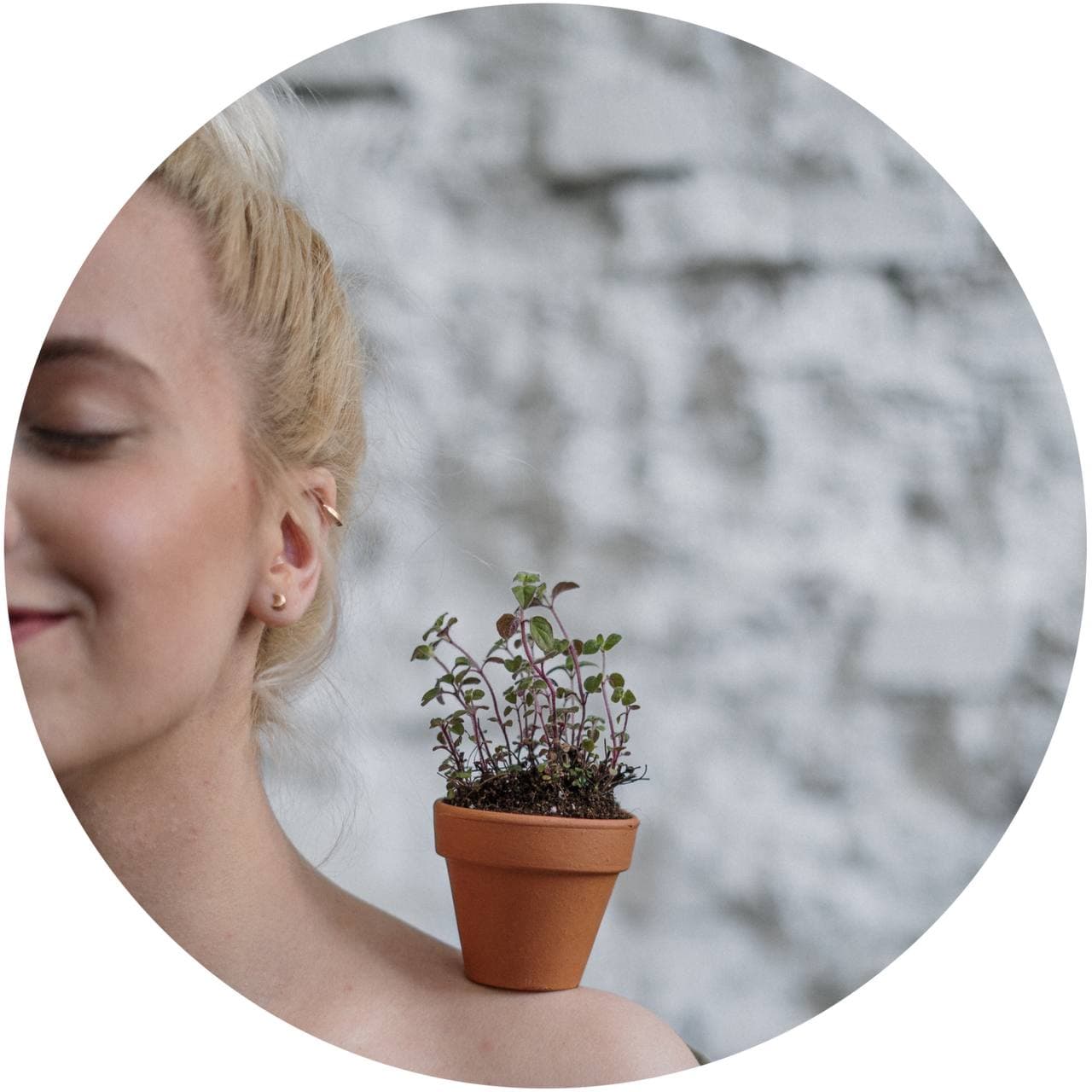 When does the retreat starts?
You CREATE your OWN experience!
You have 30 DAYS to ACTIVATE your retreat after your purchase. Other than that, you can start your self-discovering journey ANY DAY and ANY TIME.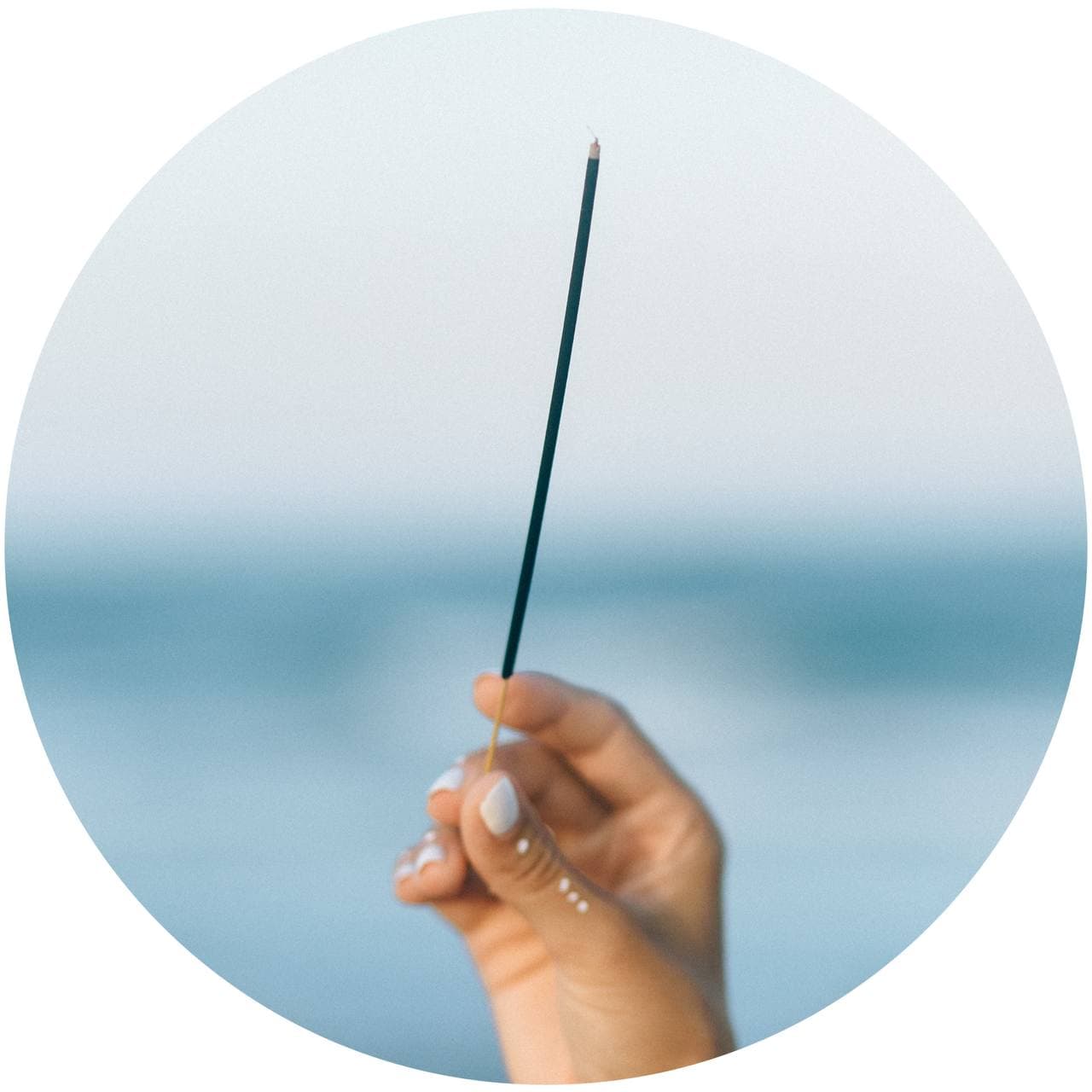 How long does the retreat last?
The retreat includes THREE MODULES: morning, daytime, and evening. The total practice time for all three modules is about 6 hours OF VIDEO TIME.
You can do all practices in one go or have breaks in between the modules. Depending on your reflection time between the modules, your total retreat time will vary.
Make this experience truly yours. The retreat is completely self-paced and only you decide how fast or slow you want to go.
We designed this retreat as a one-day immersion, but ONLY YOU KNOW what is best for you!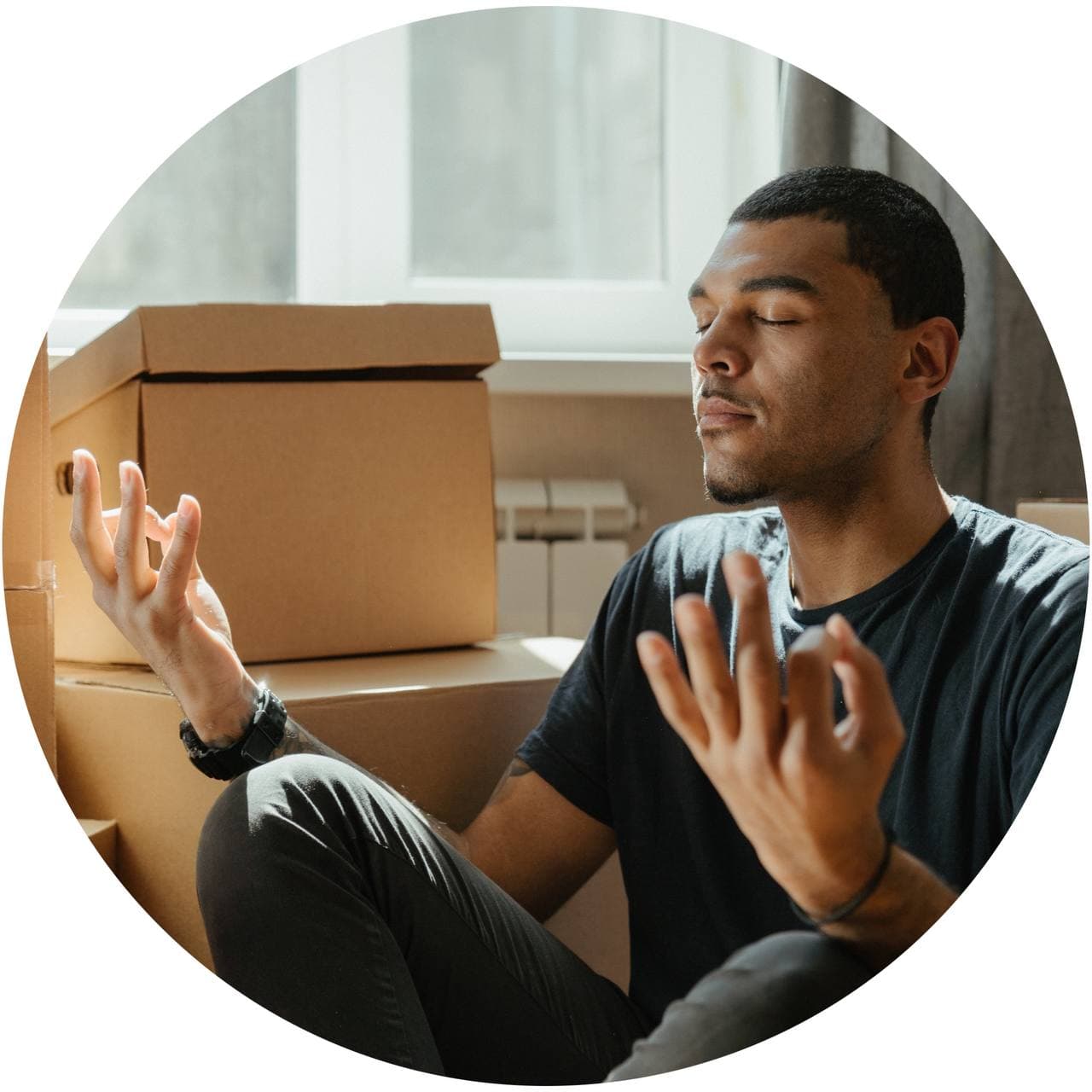 How long do I have access
to the retreat?
It depends on the retreat plan you purchase. You may have unlimited access to the retreat for 48 HOURS, 7 DAYS, or A YEAR after activation.
You have 30 days to activate and start your retreat after your purchase. THE PEACEINSIDE.ME RETREAT IS COMPLETELY SELF-PACED – IT'S UP TO YOU WHEN TO START IT AND HOW FAST TO GO.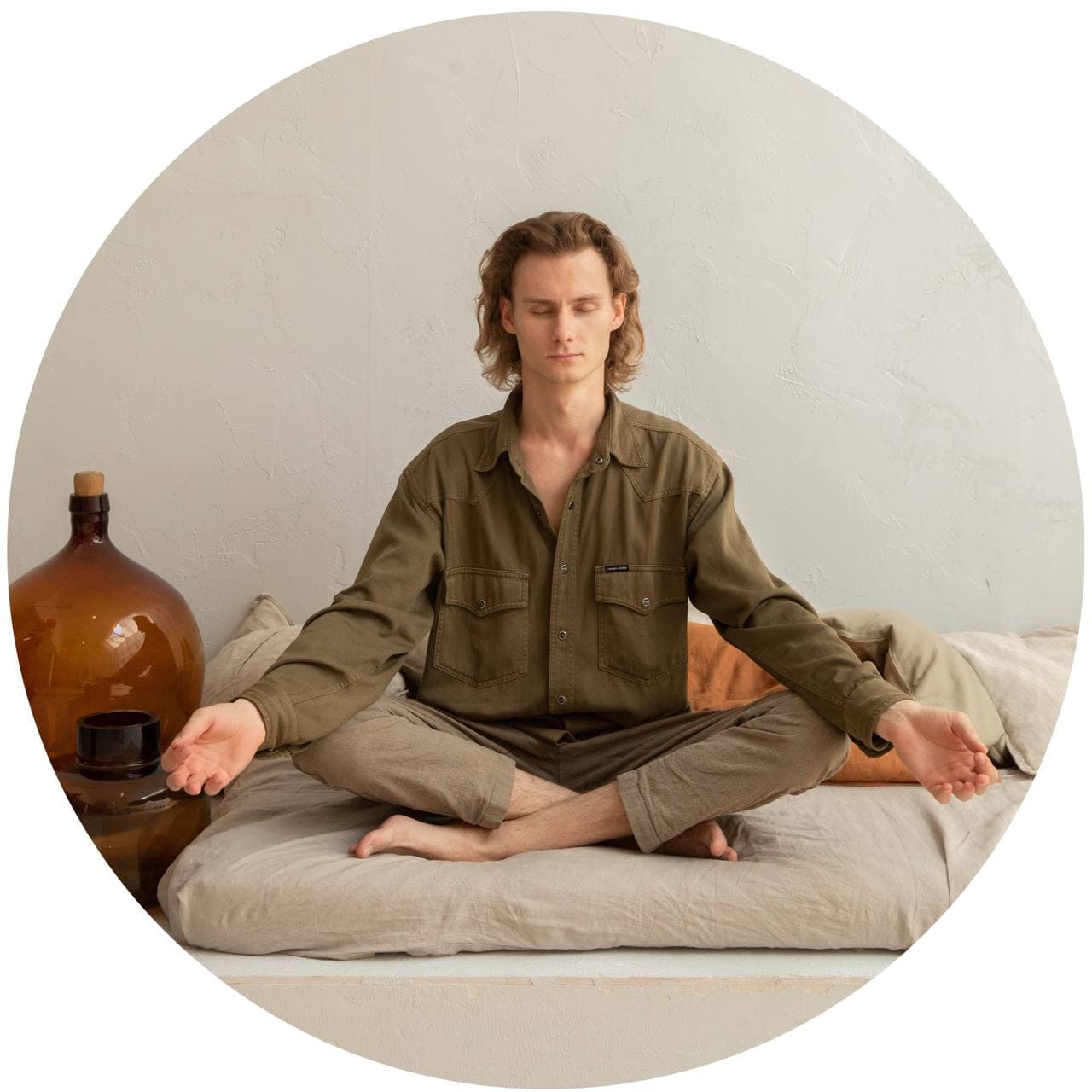 What do I need for the retreat?
All you need for this retreat is essentially time, space, and internet. But here are a few other added attributes for the best experience.
· For best sound healing results you need headphones.
· For yoga class it is good to have a yoga mat, yoga blocks, and a bolster. Don't worry if you don't have it, we will show you ways how to substitute it with items you have in your space, such as books, blankets, or towels.
· For journaling, you will need a journal and a pen/pencil.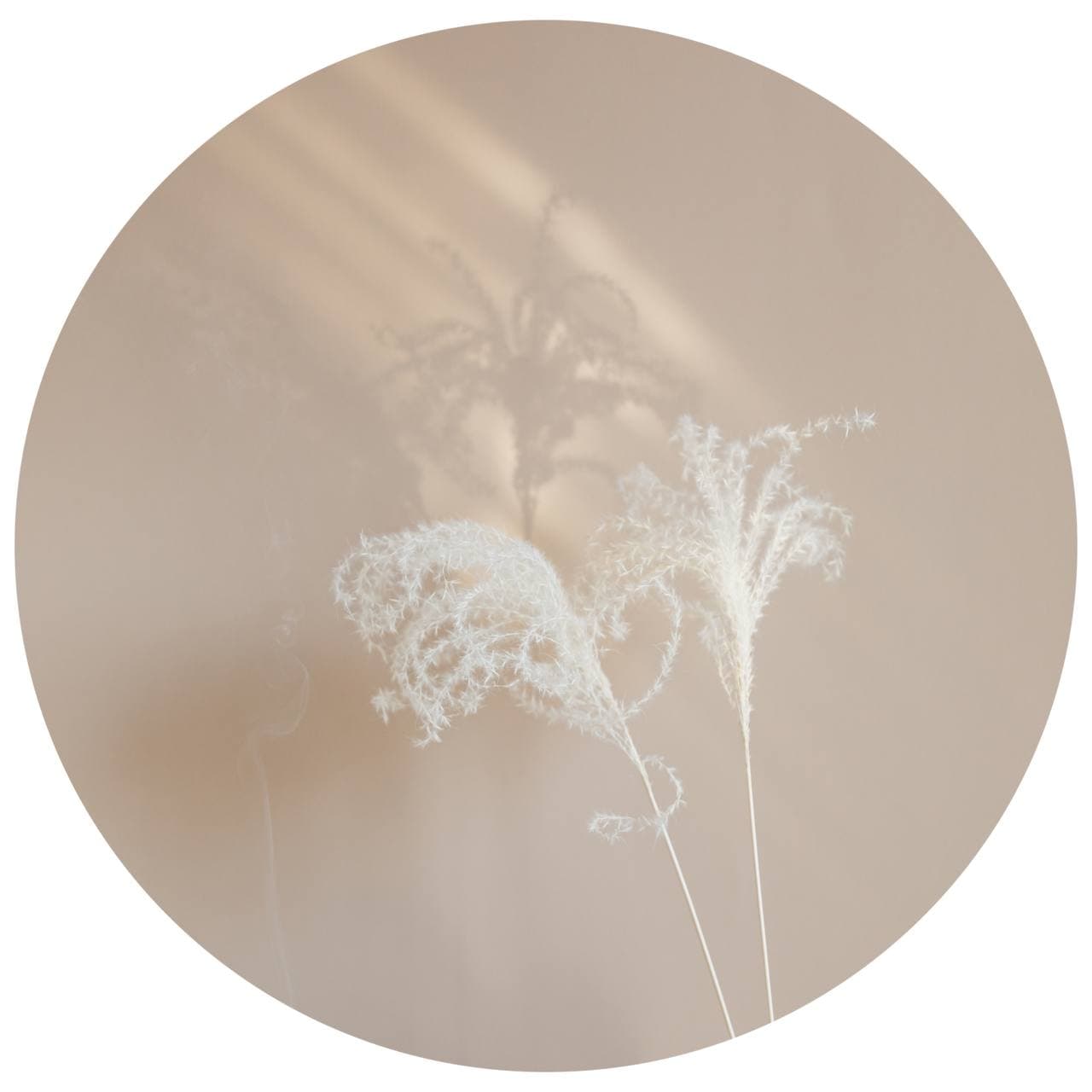 Are there any health restrictions?
All practices in the retreat are considered generally safe. If you are pregnant or expecting, nursing, have any pre-existing health conditions or respiratory concerns, or if you have any other health-related questions, please consult your health care professional before participating and incorporating it into your daily routine.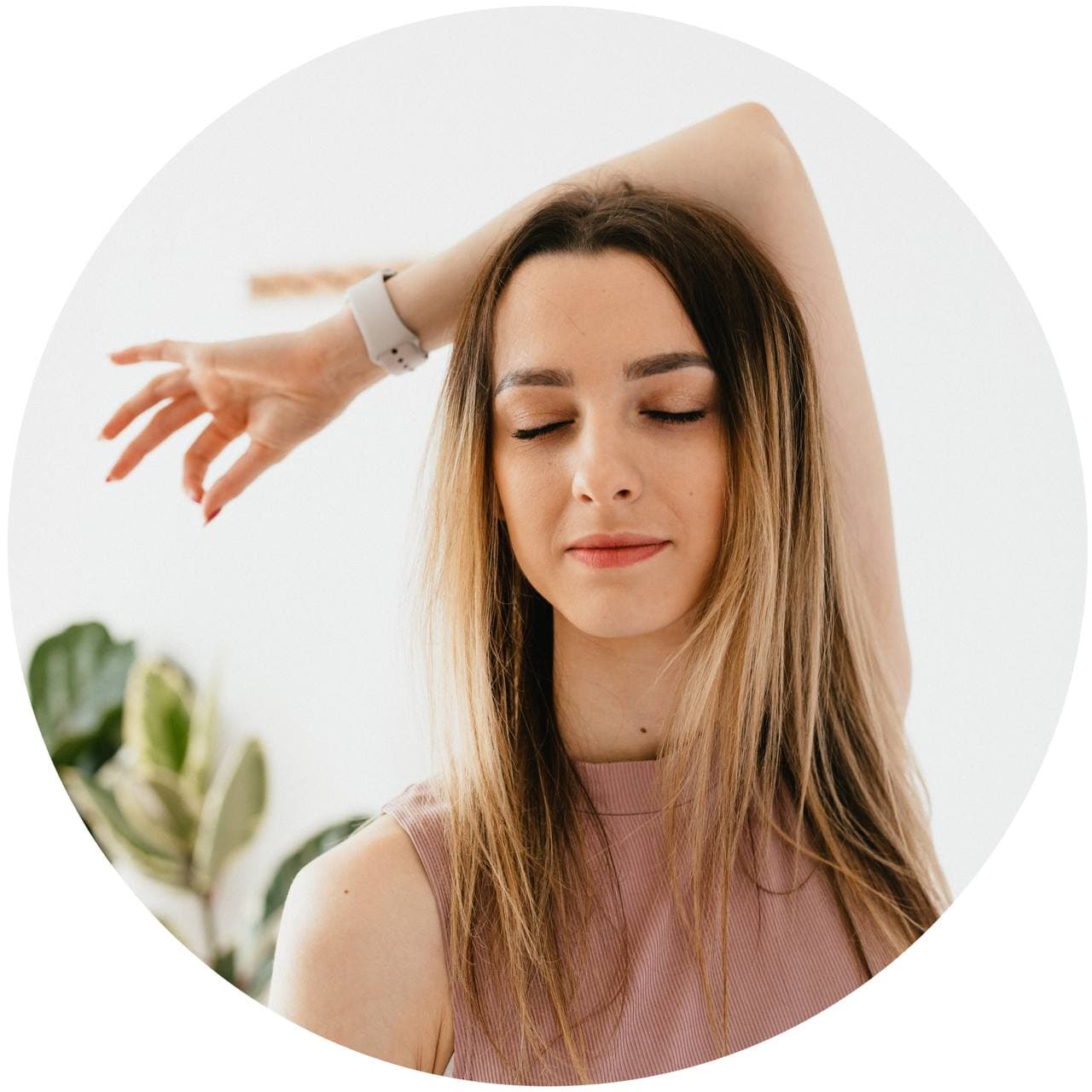 What if I am unhappy
with the retreat?
We would never want you to be unhappy with our retreat course! If for any reason you are unsatisfied with your purchase, contact us within 30 days and we will process a refund.
Check your inbox to confirm your subscription