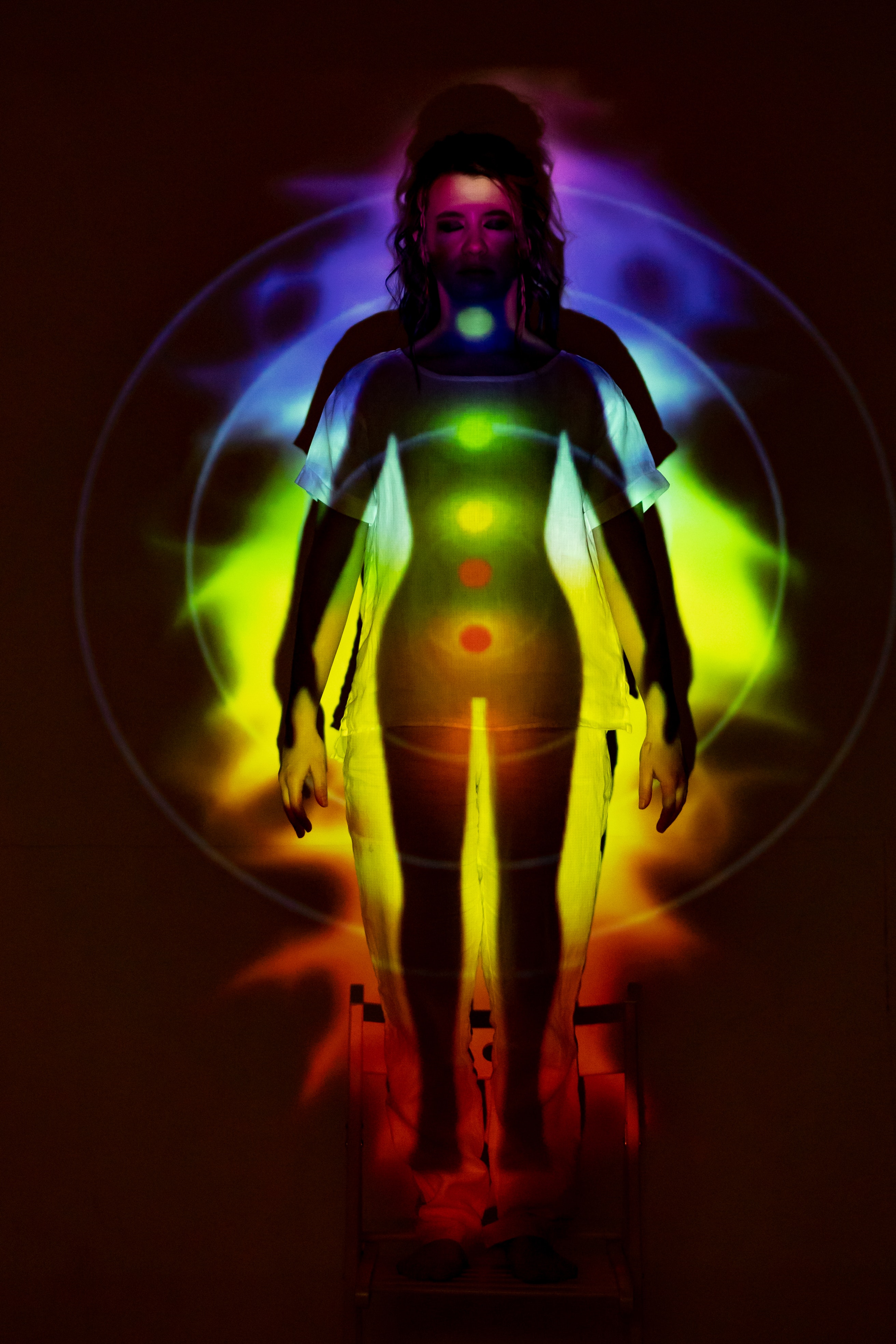 Chakra Balancing Meditation Challenge
This challenge aims to enhance your knowledge of chakras, how they affect your everyday life and connect to your energy centers. You'll have access to guided meditations and mindfulness tools to balance and activate your chakras. 

The program consists of 9 modules, deep spiritual practices, and guided meditations spanning 24 days.