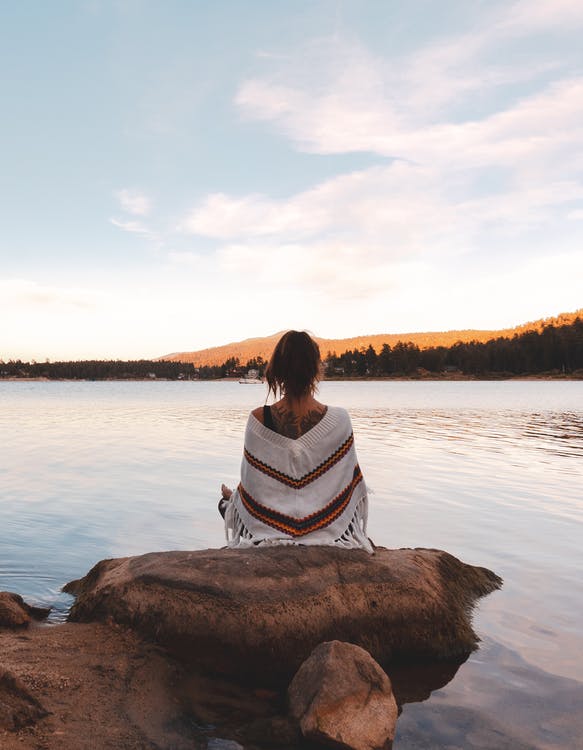 7-day Guided Meditation Challenge
When it comes to meditation, regularity is the key. We created this week-long journey to help you create a new habit and stay on top of your mindfulness routine.
We challenge you to take 5-20 minutes per day and dedicate it to your spiritual practice.
To help you track your progress, we created a habit tracker that you can print out and check off the days you meditated.