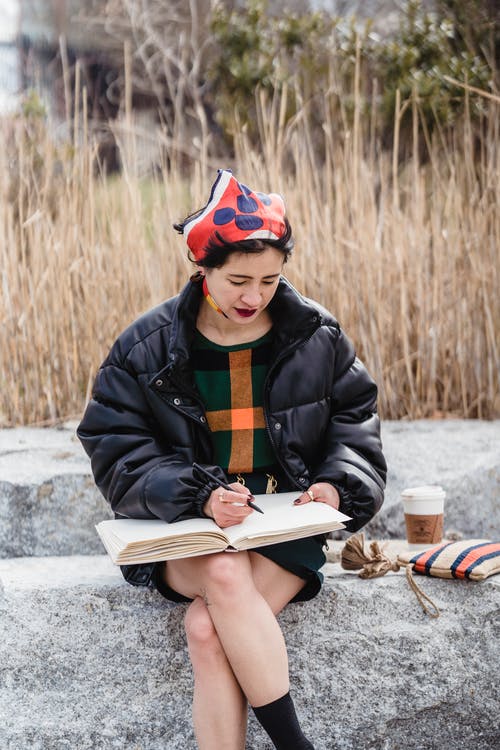 7-Day Journaling Challenge
Journaling is a powerful self-reflection tool that helps us to connect deeper to ourselves. When you transfer your thoughts on paper, your thoughts are shaped, and you become are more aware of your inner streams of feelings and emotions.
We challenge you to take 5-10 minutes per day for the next 7 days to discover yourself through journaling.